VIEW CART
The visual impression experienced when no visible light reaches the eye; the absence of color
- Marc Jacobs
About
Founded on the axiom that black is eternal, Black Market is a curated women's luxury brand focused on style and wearability. Our attire embraces both modern and classical aesthetics, framed against an urban backdrop.

With an unfailing eye for timeless chic, Black Market is dedicated to creating a trend-defining line that is thoughtful, indulgent, and iconic. Our collections combine exceptional design and versatility, centered on the belief that fashion and shopping continuously evolve. So does our commitment to our clientele.

"You can have anything you want in life if you dress for it."
- Edith Head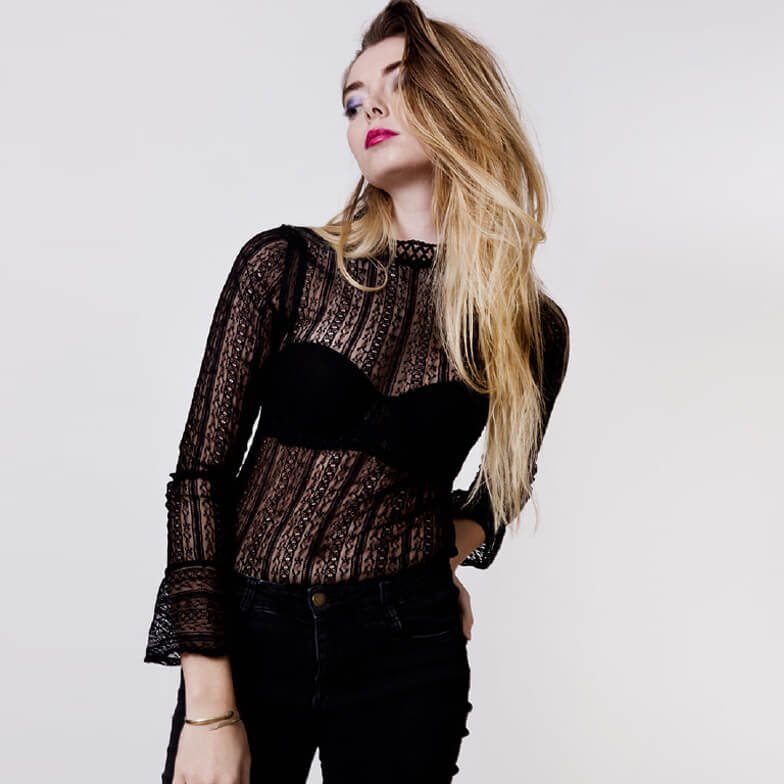 A straightforward approach to high-quality fashion. Black Market is the go-to source for simple statement pieces that compliment the high energy lifestyle of the modern woman.